DEVELOPMENT, MANUFACTURING AND SALES OF ENVIRONMENTALLY FRIENDLY SOLUTIONS

FOR THE PROCESSING OF SUBSTRATES.




ALL FROM ONE SOURCE.
Biatex GmbH was founded in autumn 2019 by Stefan T. Sziwek, Wilfried Pohler and Ralf Lammers, which made it possible to bundle the competencies from technology, financing, approval and implementation.
Biatex GmbH, based in Rheine, presents a biological process for processing liquid manure and fermentation residues, that has been developed and tested over the past few years. Now the experts at Biatex offer the process adapted to German and Dutch needs and can also provide the necessary support for approval and implementation. The company also provides advice on financing models.
Virtual and personal tour at the BIATEX GREEN plant





Our liquid manure and digestate processing plant in Lower Saxony can be viewed by appointment.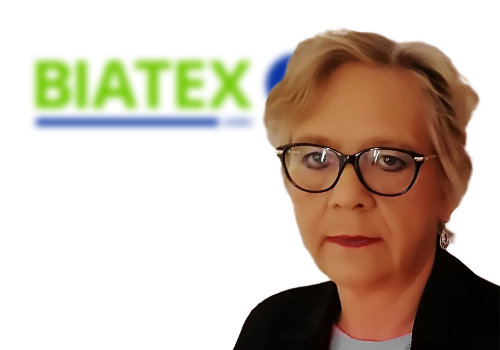 Gabi Bloomfield
Tel.: +49 (0) 151 59461456
Sales
This email address is being protected from spambots. You need JavaScript enabled to view it.